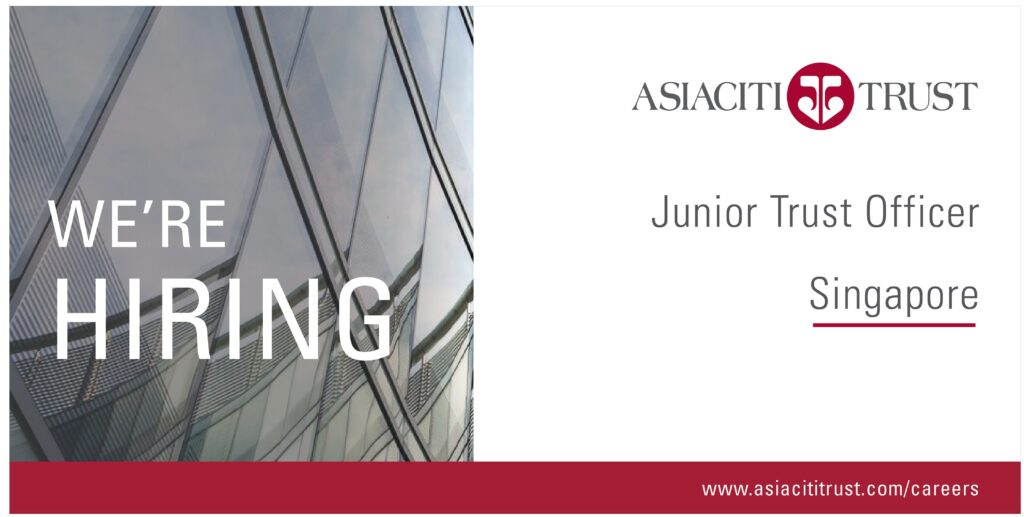 Key Responsibilities
Assisting with the administration of legal structures including trust, companies, foundations and other similar structures.
Ensuring the adherence of these structures to the fiduciary, statutory, regulatory, and internal obligations that they are subject to.
Drafting of appropriate documents and other work in order to assist a team of administrators in administrating the legal structures and responding (or proactively engaging) with client requests.
Assisting with contact with client, advisors and related third parties (for example external lawyers, tax consultants etc).
Assisting accounts teams with the preparation of annual accounts for the legal structures, by assisting qualified bookkeepers and accountants to ensure correct information is provided to them and recorded.
Ensuring compliance with all relevant policies and procedures, and learning and adhering to AML/CFT and other regulator regulations and obligations.
Key Requirements
You have should have a Diploma or University Degree, and at least 1 year of experience in the finance or legal sector of the corporate world.
You possess excellent written and verbal communication skills in English.
You are hungry to learn, self-motivated, independent, and reliable.
You are flexible, hardworking and committed to seeing challenges through to the end.
Singaporean or Singaporean PR.
If you are interested in this role, we invite you to send us your resume at careers@asiacititrust.com.