Latest News
ARTICLE: The Rising Prominence of Wealth Solutions and Planning for Asia's HNWIs (Philippines Edition)
12 Jun, 2019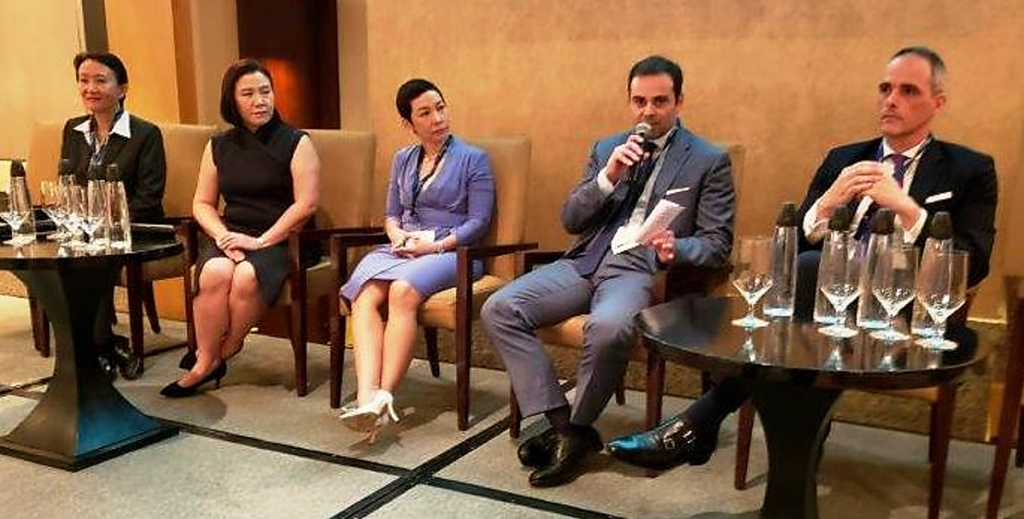 (Photo: Hubbis)

Asiaciti Trust's Sebastien Hayoz and four other industry experts gave their insights to the increasingly important subject of encouraging Asia's HNWIs and their families to organise robust, compliant wealth and legacy planning. 

Here are eight key takeaways:

1) Building the onshore proposition
Many of the emerging wealthy families in the Philippines are not ready for the transmission of their businesses and their wealth to the younger generations, even though most of the wealth resides in the hands of those older than 50. Domestic private banking and family office services are developing onshore to provide the advice and expertise that was previously only available offshore.

2) Build in flexibility
Many tax compliant structures available today might not be compliant in the future, such are the changes in global and domestic regulation, witness the BVI for example. IFCs are still valid as centres for structuring wealth for preservation, privacy and inter-generational transfer, but clients should select them based on reputation and compliance.

3) Tighter supervision
Whatever tax changes are taking place in the Philippines, and despite the ongoing extremely tight bank account secrecy laws, the critical difference is stricter supervision by the tax authorities. This is leading clients to be more aware of the risks and more receptive to hiring and paying for professional advice.

4) Local clients mature
Clients in the country increasingly welcome advice that you can share with them to help them make an informed decision of wealth preservation and transfer, on business continuity, family government, the family constitution and so forth.

5) Experts must be expert
But the advisers must be experts, not just on the local environment, but also on the links to the offshore jurisdictions, especially in a more complex world where HNWIs have business connections and assets around the globe.

6) Winning trust
The conversations required with families, not just the founders, but the broader family and younger members, can genuinely take place only if the clients have trust in their bankers and advisers, and this takes years to build. As to returns, there are fees for these services, but even if not, you know the future generations will stay with the bank or adviser, and that helps the business grow, sometimes exponentially.

7) See the pitfalls
A guest explained how he helps the clients see how the dominoes can fall in different directions if things are not adequately planned and executed. The right structures can then be designed to avoid these types of worst-case scenarios.

8) Decisions from the top, but build in flexibility
Most decisions ultimately will come from the founder patriarchs or matriarchs, not the younger generations. So an expert advised to cater professionally and compliantly and sensitively to their needs, but build in flexibility for future generations to adapt the structure to their needs, once the founder generations pass away.

Read the full article here.